Disasters like bushfires and pandemics, as we have seen most recently, cause significant downtime for businesses to add to the compelling human toll. There are events, both local and global, we cannot predict. When something unpredictable happens, it highlights the necessity of a plan to manage a worst-case scenario. This is why businesses need to create a disaster recovery plan. The plan helps your business and employees  reduce the consequences of a disaster and resume operations as soon as possible.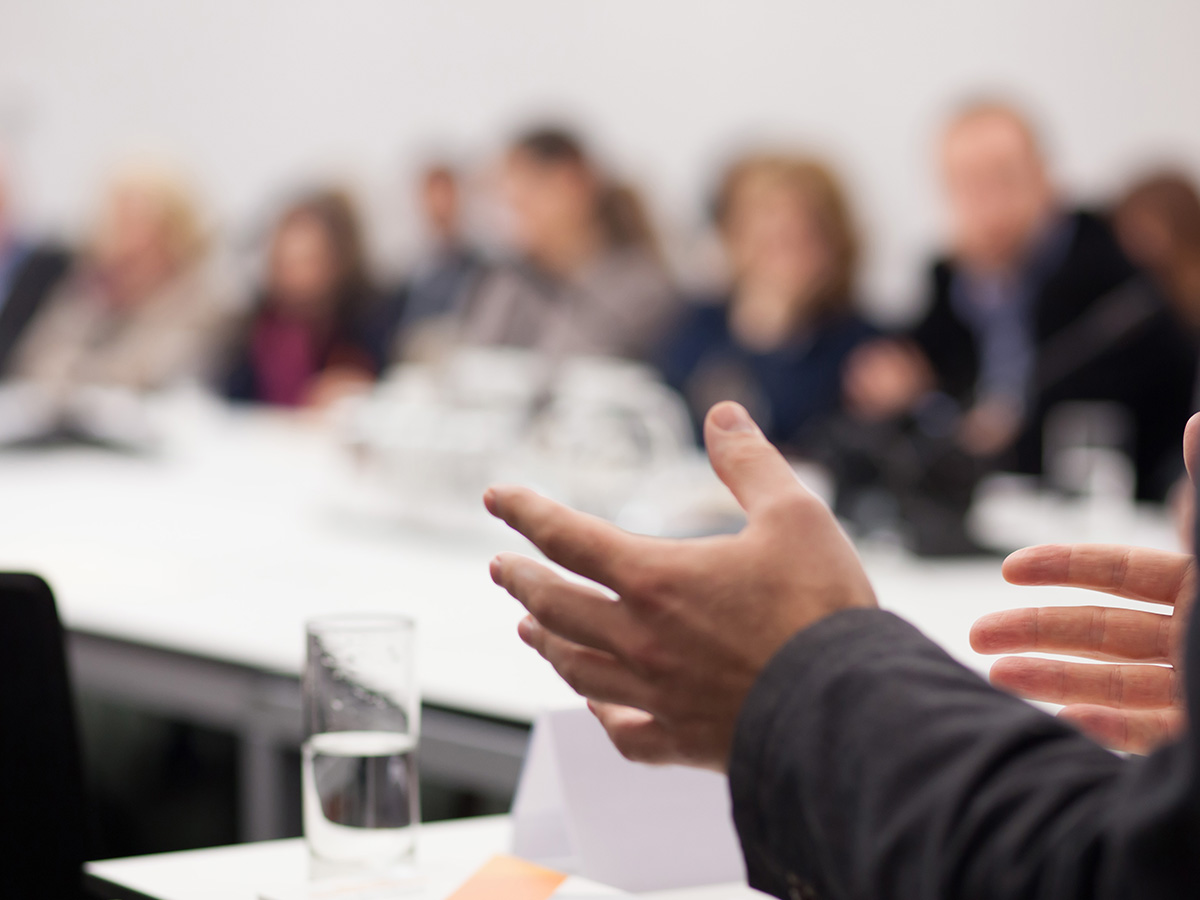 Create a Disaster Recovery Team
In the event of a disaster, you need a team that will develop, implement, and maintain the DRP. The plan should define each person, their responsibilities, and contact information. In addition, the plan should highlight people to contact in case a disaster or emergency happens. Every employee should know the details of the DRP and their roles in case a disaster happens.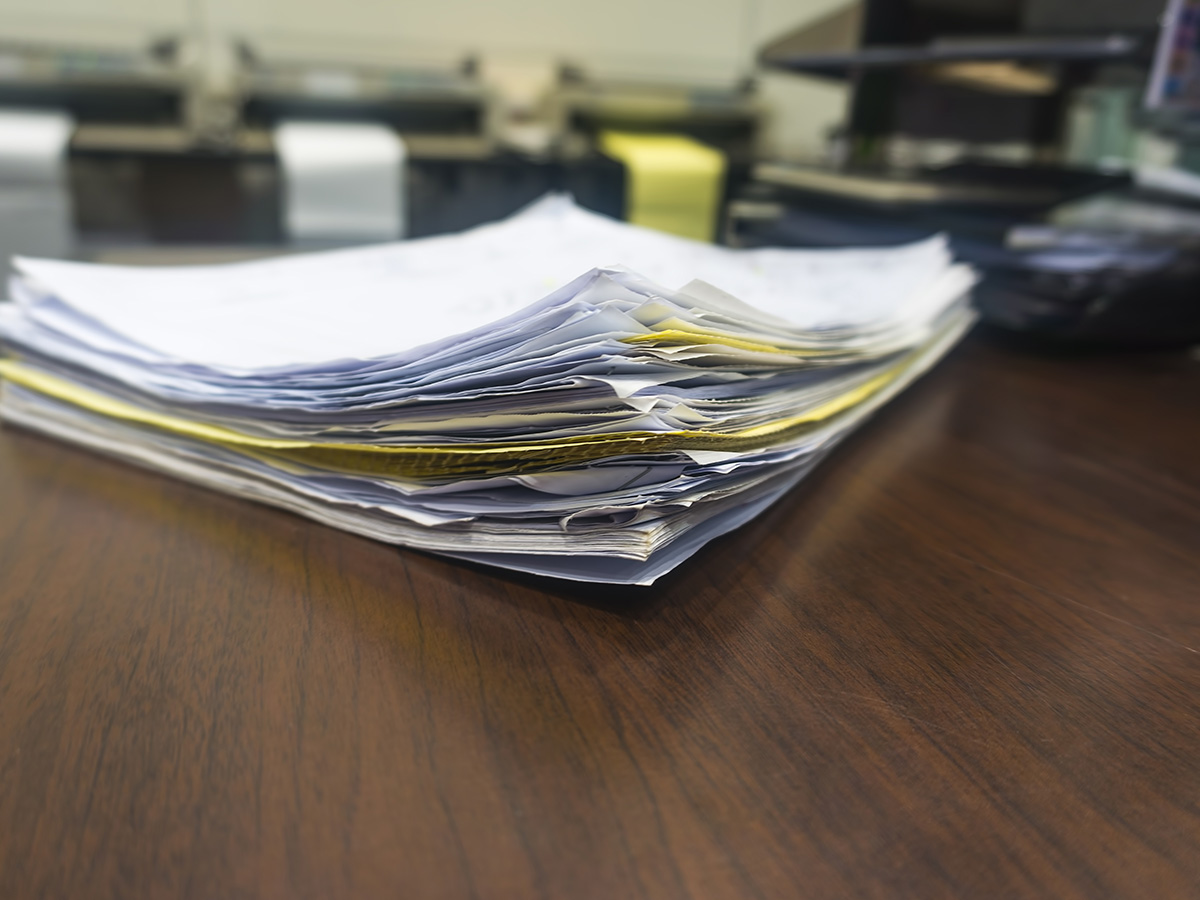 Determine Critical Applications, Documents, and Resources
A DRP should include an evaluation of the key business processes to highlight the critical areas that could affect operations. Make sure the plan focuses on short-term survivability, including the generation of cash flow and revenue. Long-term solutions geared towards restoring full capacity may slow your recovery. However, the organization should know the fundamental processes that should not be delayed where possible.
If you're looking for customized technology solutions to incorporate into your organization's disaster recovery plan, work with the experts at Pinnacle Technical Solutions. Contact us today to request a consultation.