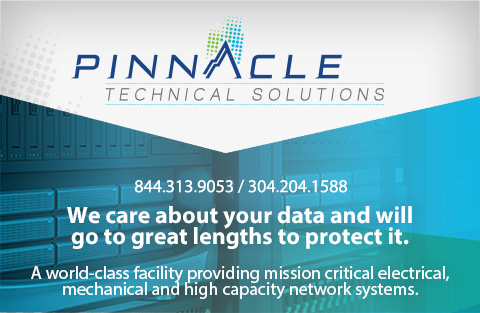 Our trained staff includes facility and electrical maintenance engineers, data center operations experts, network architects and security officers committed to providing 24/7, 365 support for our facilities.
We can meet the growing demands with highly scalable data, power, cooling, compliance, and security solutions now and into the unforeseeable future.
The data requirements you need to ensure the availability, security, reliability, and redundancy of your critical data is always changing. NO matter what your requirement, we will scale our solutions to fit your needs.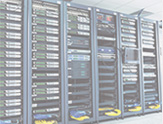 Fully Customizable Colocation Rack Space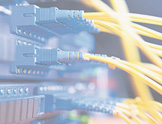 Scalable Data Solutions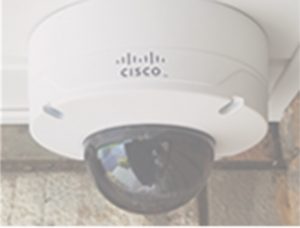 Industry Leading Security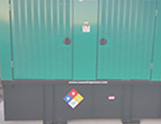 Redundant Power Generation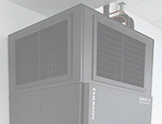 Robust Cooling and Environment Controls
24 / 7, 365 secured access
 Cisco powered, Cisco-certified core network
Scalable facility to meet your future growth needs
Specialized collocation solutions to meet your requirements
Customizable half rack and full rack secure enclosure spaces available
Real-time visibility – customer portal presents comprehensive views into the performance of your service components providing the needed visibility control for your business applications