While most companies don't know what their data infrastructure hardware will look like in five years, you can rest assured that as your business grows, so will the demand on the amount of data and how you collect it to fully serve your customers.
The data requirements you need to ensure the availability, security, reliability, and redundancy of your critical data is always changing. No matter what your requirement, our data center will scale our technical solutions to fit your needs.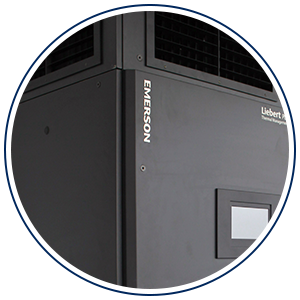 Liebert data center cooling system with redundancy
Environment Controls
 Hot-aisle, Cold-aisle cooling configurations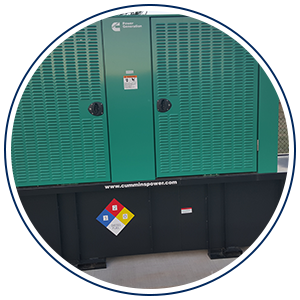 Anti-static flooring
UPS system on critical systems within facility
Generator backup
 Transient voltage surge suppression (TVSS) on incoming power
True grounding throughout the data center, including Triad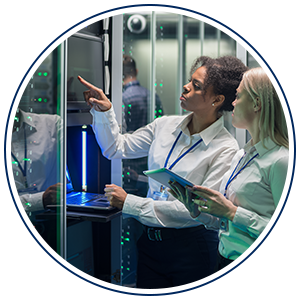 Strict schedule of preventative maintenance and operational checks monitoring/alarms controls on critical equipment
Inter-company support services for electrical, HVAC and data communications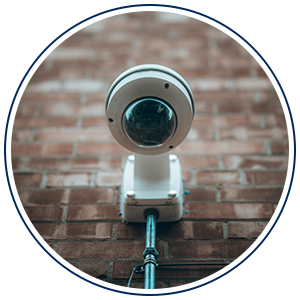 Strict facility access protocols
Controlled environment with restricted access and continuously monitored surveillance
Redundant video surveillance systems around building and throughout facilities
Additional layer of security access to rack space with audit logging capabilities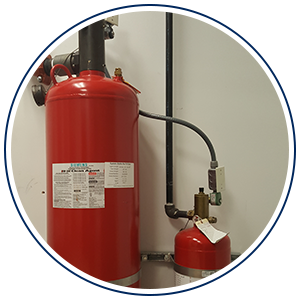 FM-200 clean agent fire suppression system
FM-200® is a clean, colorless, and environmentally friendly fire suppression agent that is electrically non-conductive and safe
for humans. It extinguishes flames primarily through heat absorption, leaving no residue, thus minimizing downtime after a
fire and making FM-200 suppression systems accepted and respected worldwide.