Every business hopes they never have to face a disaster, whether natural or due to a cyberattack. Loss of data, even for a short time, can cause countless problems for a company. That's why Pinnacle Technical Solutions wants to help you make a plan for business continuity in case of an emergency.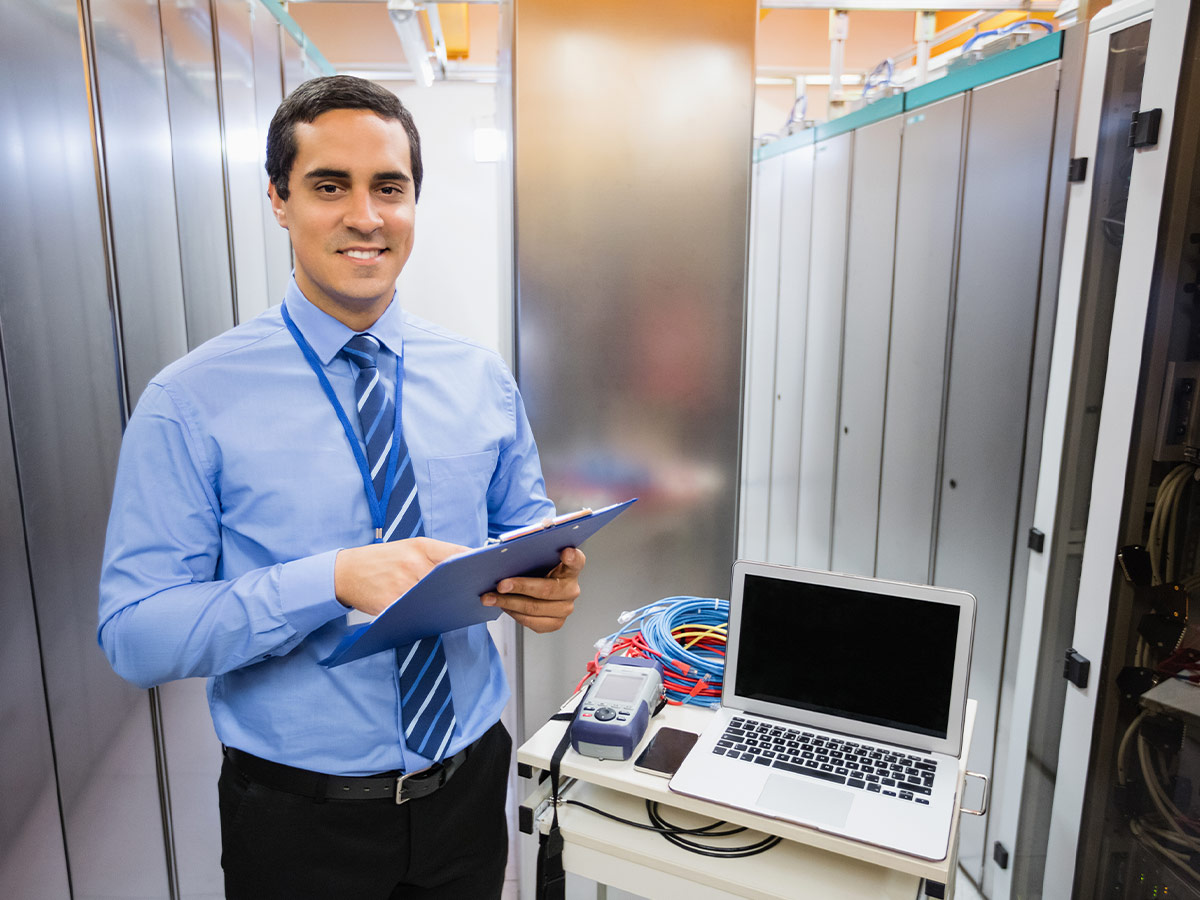 Have a Plan To Resume Critical Business Functions Following a Disaster
Creating a disaster recovery plan is crucial in resuming business after the unthinkable happens. A good plan outlines procedures to follow in the event of a disaster situation. This plan should cover those processes which are most critical to running your business. These plans should include a clear approach to restoring your system from a disruption to any of those processes.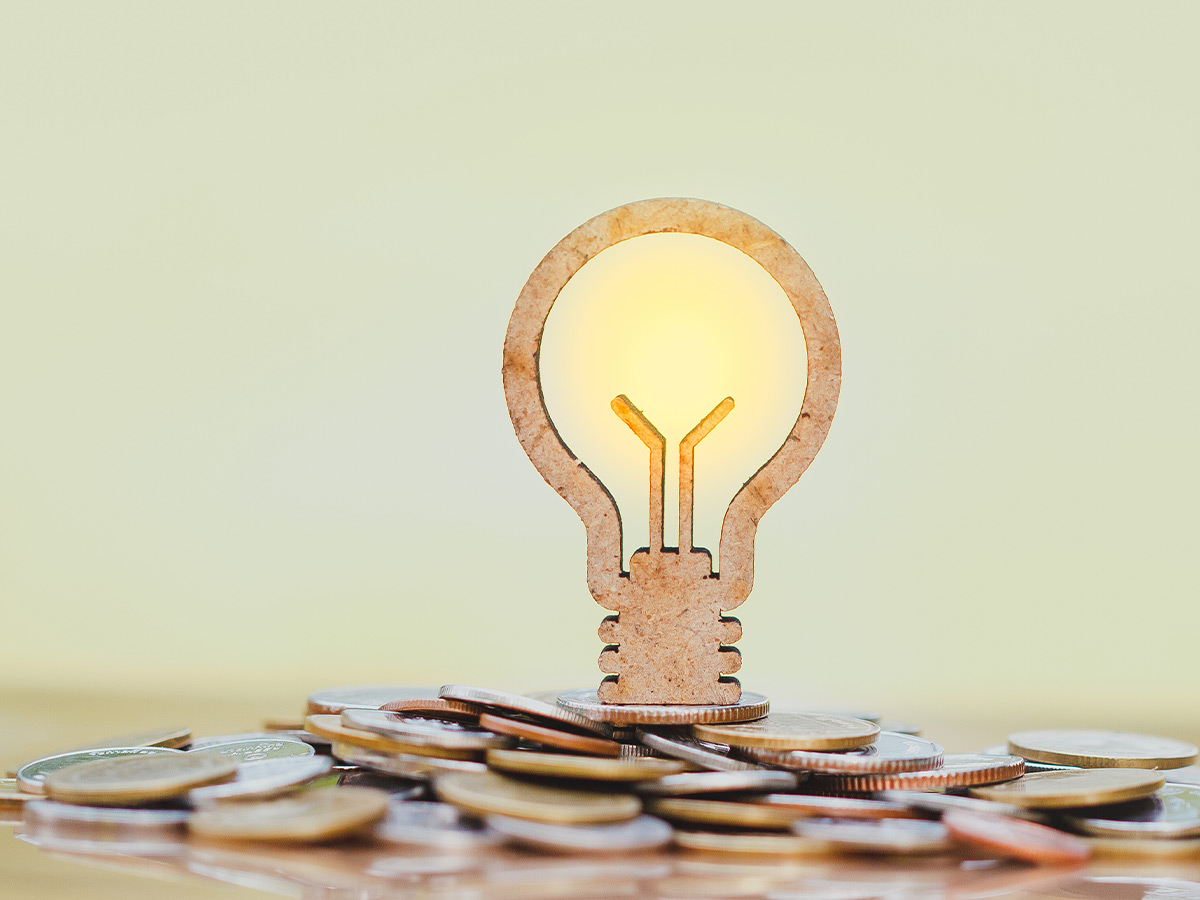 Minimize the Economic Loss and Downtime
You can minimize your losses by having a clear-cut strategy to restore your systems. Stay prepared by conducting risk studies to identify vulnerabilities so you can update your recovery plan as needed. The best way to reduce risk is to conduct frequent backup procedures. It is especially crucial to run backups before and directly after any updates. Investing in a qualified data center can help avoid a disaster situation.
Having a disaster recovery plan is of the utmost importance. Utilizing a colocation data center such as Pinnacle Technology Services for your disaster recovery needs offers you peace of mind. Knowing that your data is in the best hands possible allows you to concentrate on other day-to-day concerns. Contact us today to discuss how they may help you with disaster recovery.