While cyber security is a newer issue for businesses and individuals, it's still a prominent fixture in daily life. Much of our life is conducted online, and we hold a lot of faith in the systems that keep our data safe. However, unfortunately, breaches do happen. All is not lost when you're faced with a cyber disaster, though. Here's how we can help.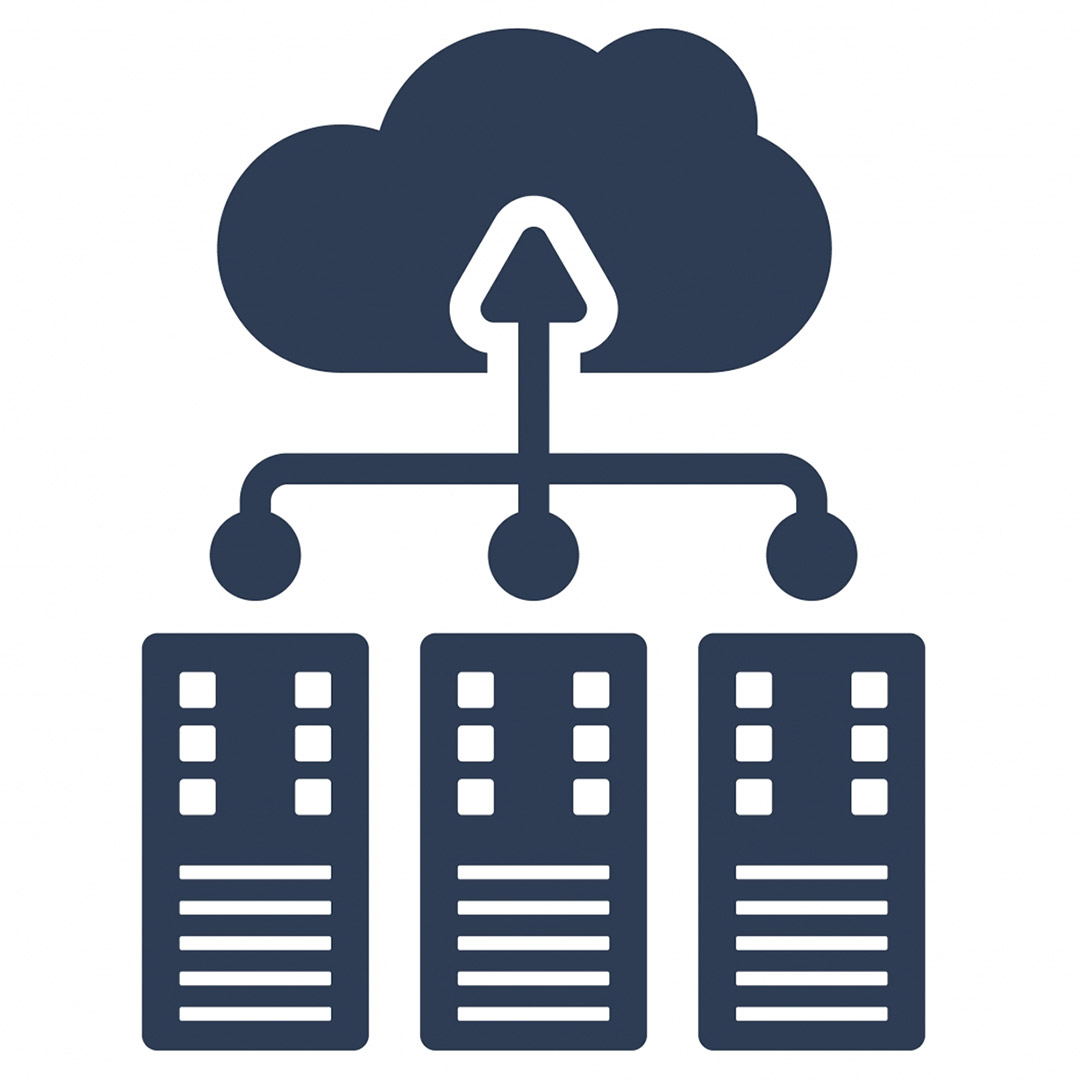 Pinnacle Technical Solutions is a colocation data center with IT services in West Virginia. We specialize in helping businesses and individuals recover from cyber disasters, whether they were caused naturally or via calculated attack. We offer several services, including power monitoring and access control systems, that keep your cyber security strong.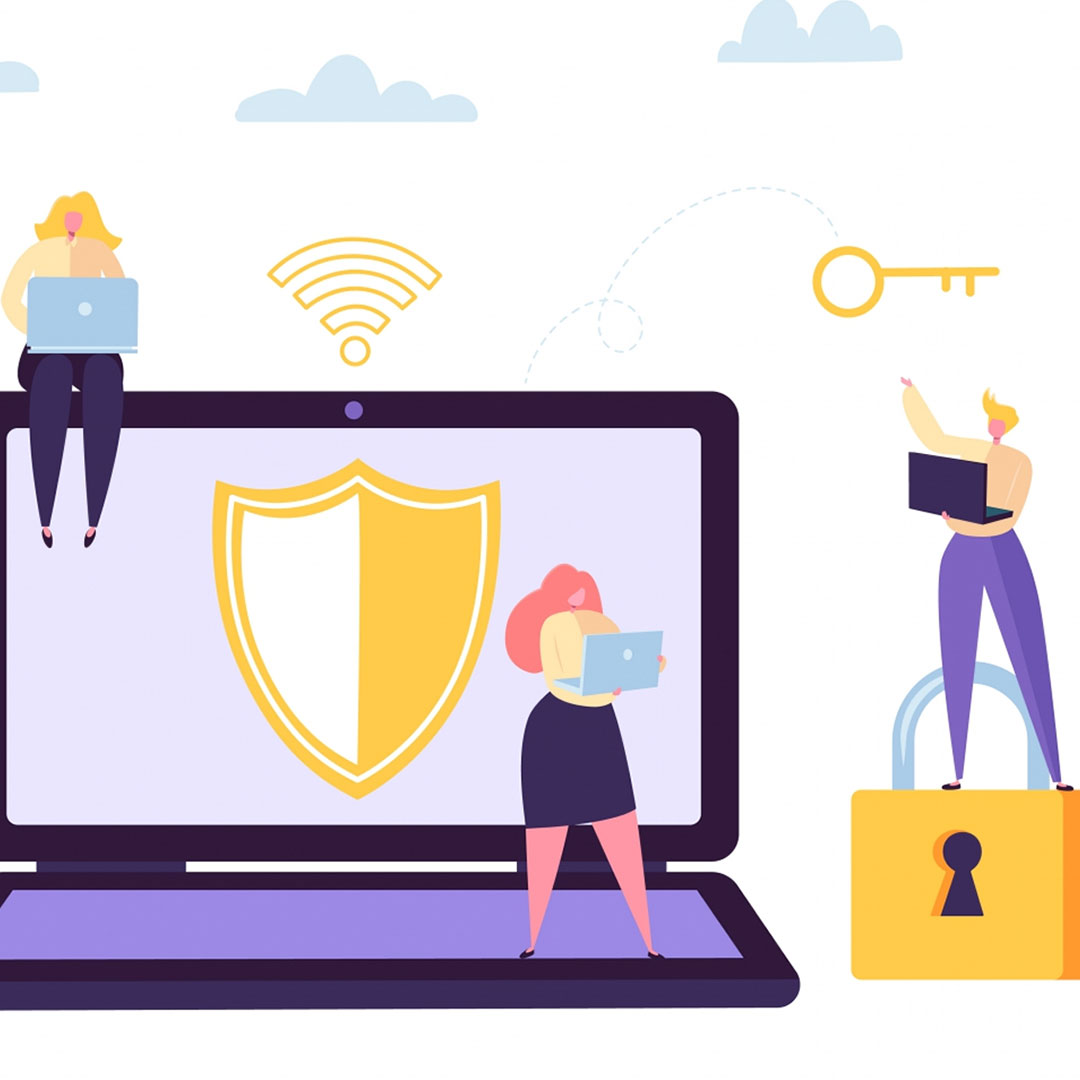 Advancements in technology allow us to essentially duplicate your working systems. If you're affected by a disaster, you can utilize these replicas to your advantage. Virtualizations automate the recovery process, ultimately leading to less lost productivity. However, these virtualizations need to be updated frequently so they can be most effective.
Planning ahead for cyber disasters ensures that your systems are taken care of before problems occur. A solid disaster recovery plan covers all bases, ultimately providing strong cyber systems for years to come. If you have been affected by a cyber attack, or you want to create a disaster recovery plan, please contact Pinnacle Technical Solutions today.