forward thinking and innovation
Colocation Data Center with IT services in West Virginia 
We own and operate a world-class cybersecurity data center in West Virginia. Our goal is to provide exceptional technology services and create a long-lasting relationship with our customers by providing them technical solutions to allow growth and expansion.  Yet have peace of mind that the infrastructure and mission-critical data are being handled by the professionals that care about your business operations.  Our technology solutions promise forward-thinking and innovation that leverages the strengths of your people, processes, and technologies to attain your business objectives.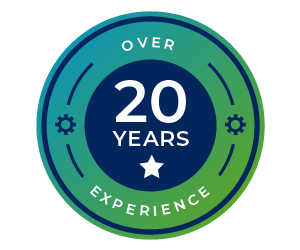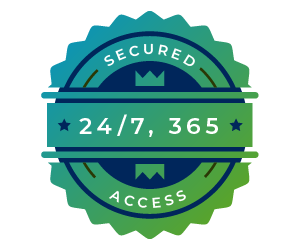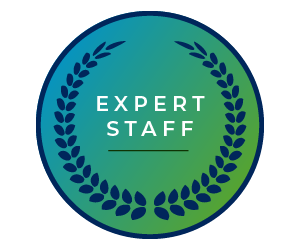 Our trained staff includes facility and electrical maintenance engineers, data center operations experts, network architects and security officers committed to providing 24/7, 365 support for our facilities.
We can meet the growing demands with highly scalable data, power, cooling, compliance, and security solutions now and into the unforeseeable future.
The data requirements you need to ensure the availability, security, reliability, and redundancy of your critical data is always changing. NO matter what your requirement, we will scale our solutions to fit your needs.