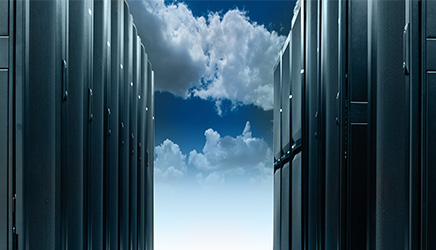 At Pinnacle Technical Solutions, we offer a unique blend of industry professionals. Our expertise and various partnerships allow us to provide a full-service information technology approach to handling our customer's every need. Our team of individuals bring vast experience in the areas of networking solutions and services, environmental controls, power, cooling and security.  We are a true total solution for everything from programming network equipment, to installing custom power and cooling systems to meet any specification desired.
We own and operate a world-class data center in West Virginia. Our Goal is to provide exceptional service and create a long-lasting relationship with our customers by providing them solutions to allow growth and expansion.  Yet have peace of mind that the infrastructure and mission critical data is being handled by the professionals that care about your business operations.  Our technology solutions promise forward thinking and innovation that leverages the strengths of your people, processes and technologies to attain your business objectives.
Belden Certified Installers (Copper & Fiber)
Cisco Premier Certified Partner

 Advanced Collaboration Architecture
 Advanced Enterprise Networks Architecture
 Advanced Security Architecture

Corning Fiber Optic Certified Installers
Kantech Certified Integrator
Leviton Certified Contractor (Copper & Fiber)
*Cisco services provided by NIS.